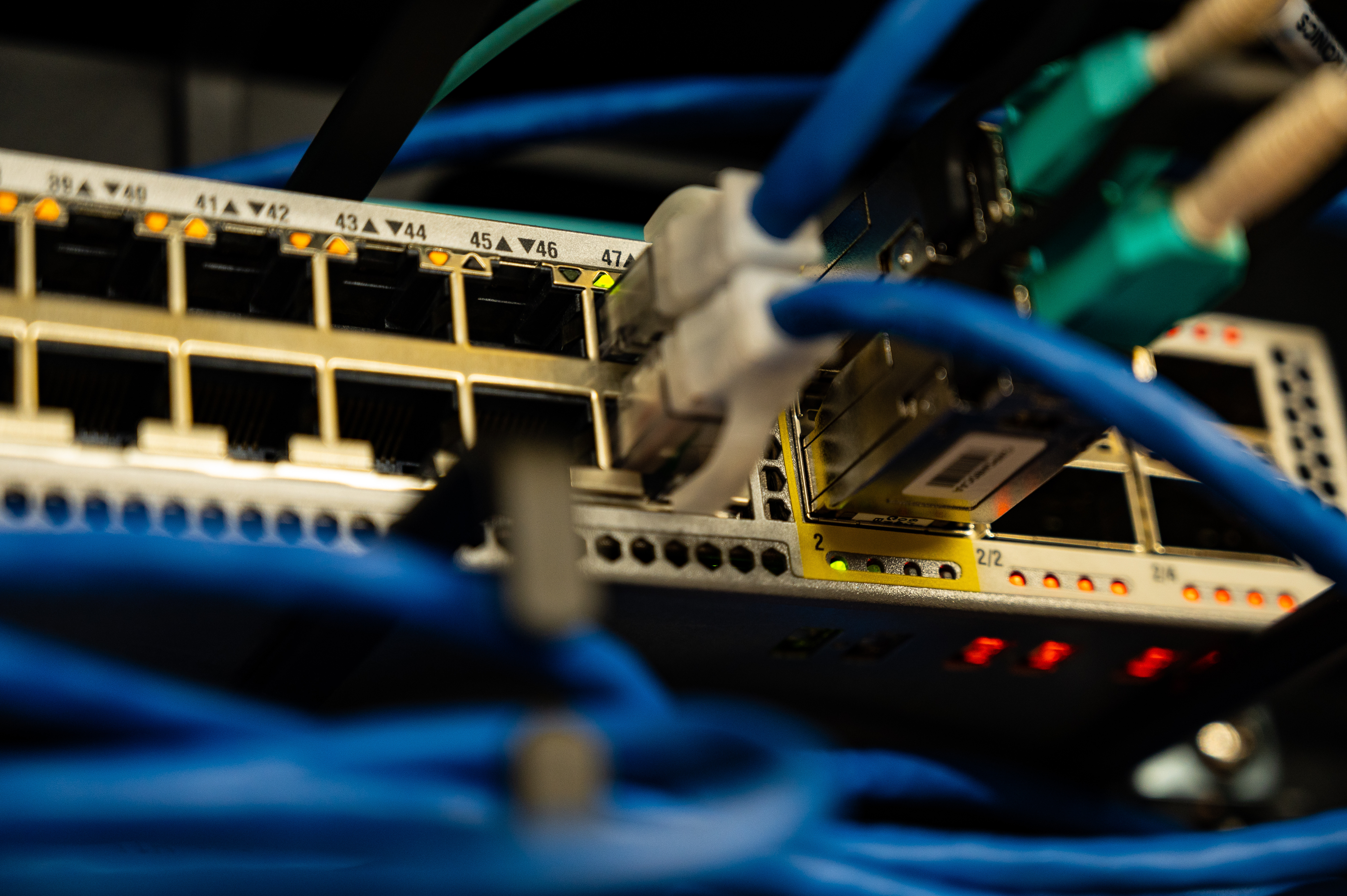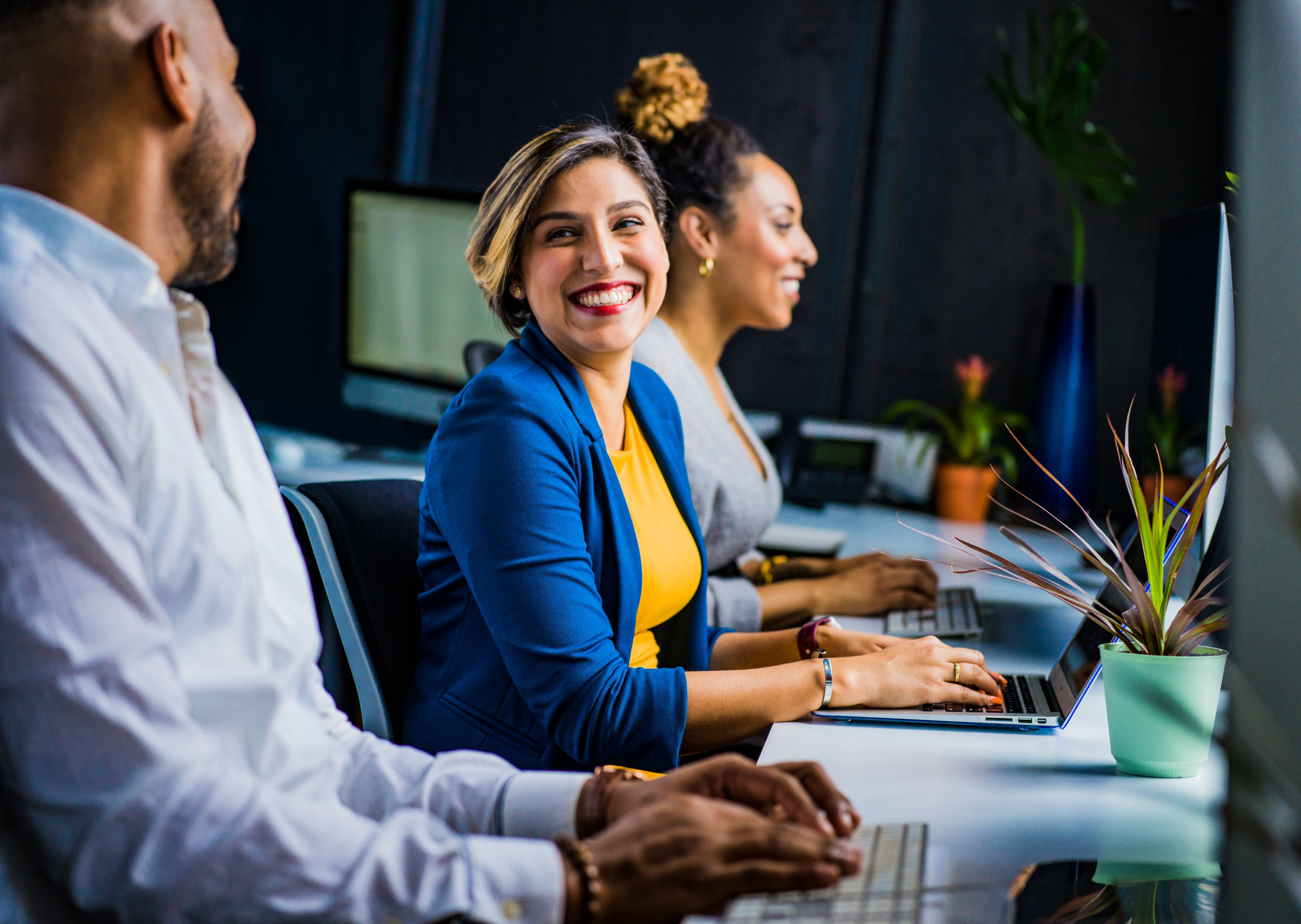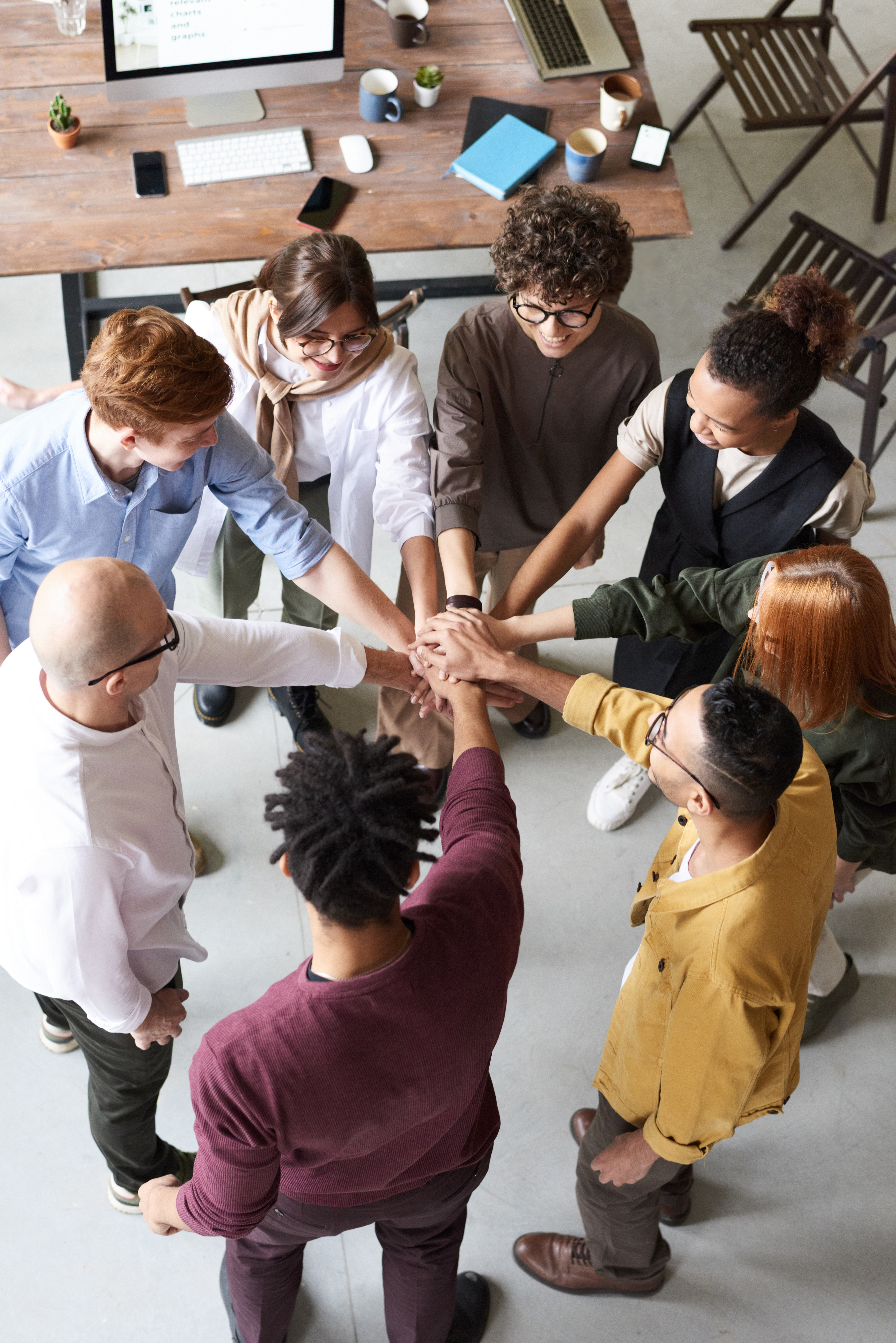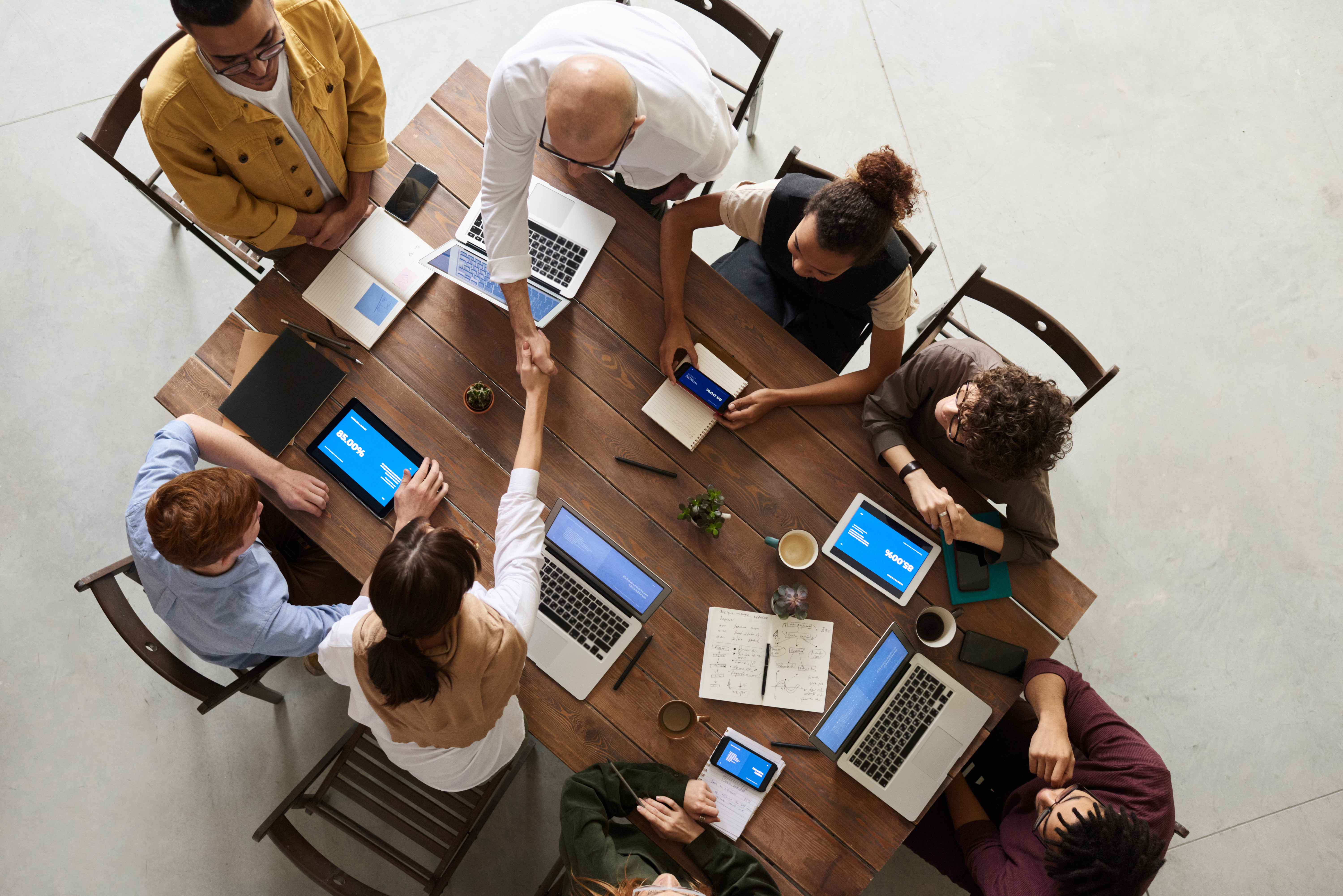 IT Support for Small and Medium sized Companies!
Not every companies technology needs are the same. There is no cookie-cutter approach to IT support, especially in the Small Business world! We understand that and we are here to work with you!
We love it when we can provide our customers with their business tech. That's why we have some of the best and most creative minds in the industry on hand to design, build, and implement exactly what your business needs.
Who do we support? We support small and medium business with computer users from one to two hundred. We support businesses who understand that working Technology is necessary to be profitable in today's on-prem or mobile world!